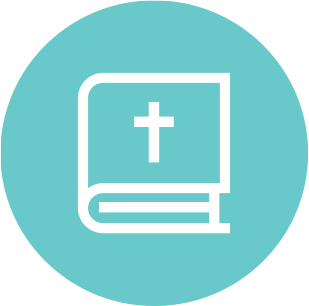 Vibrant Liturgical Worship
We love the beauty and sacredness of the Lutheran liturgy and we infuse it with joy.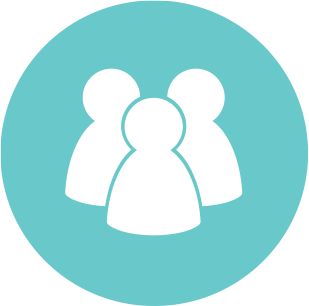 A Place to Make Friends
Everyone is welcome and we really enjoy getting to know each other.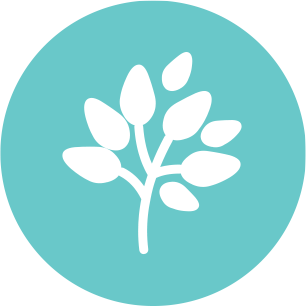 Space to Grow Spiritually
The sermons will make you think and give you a fresh take on spiritual truths.
Don't Go to Church
If you leave feeling worse about yourself
If you never build real friendships
If it doesn't make you think
If it's more concerned with rules than love
If you can't wait to leave
If you're not excited to go again!
We're different…come visit us!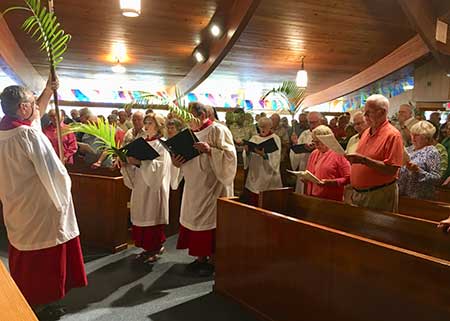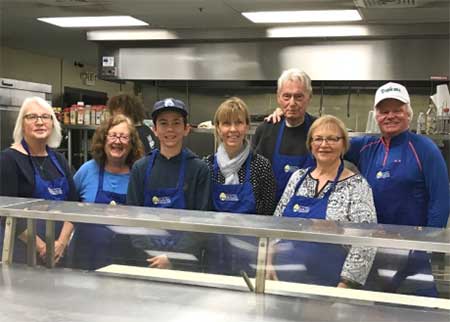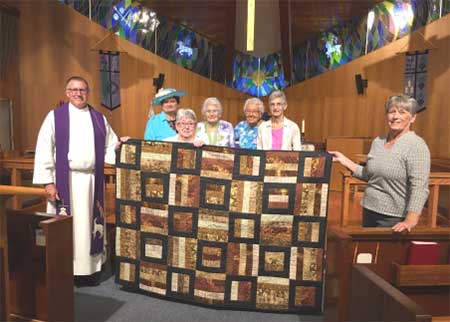 What Matters Most to Us
At Gloria Dei, grace is not just a word for us—it's an experience that defines our community. We celebrate the fact that we're saved by grace not by rules.
We're proud to be a Reconciling in Christ congregation that fully affirms and welcomes LGBTQ+ people.
About Us
You'll Feel at Home Here
1
Visit this Weekend
Our service on Saturday night or Sunday morning is always an hour or less. We dress casually and we follow a traditional Lutheran format—singing, Bible readings, prayer, a sermon, and communion.
2
Stay for
Fellowship Hour
Stick around. After service on Sunday we serve coffee and lots of goodies. And it's quite the spread! We love to talk and connect with each other.
3
Get Involved
We have mid-week meetings in the morning and afternoon—monthly projects, helping at the food pantry, serving at the soup kitchen, Movie Monday, book groups, and more.